Hurrah, the
lost package
has been found!
Now for pics of what I sent-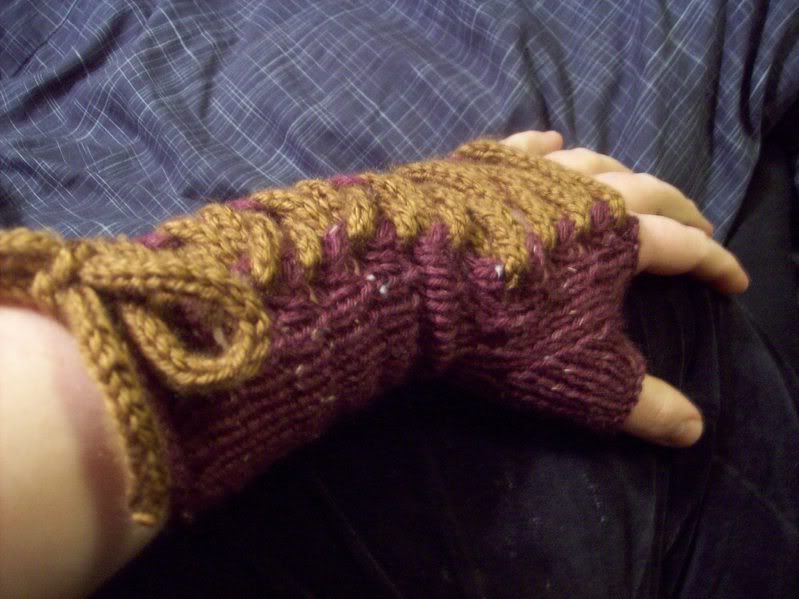 Knit gauntlets, shortened from the Lace -Up Opera Gloves pattern by Ysolda Teague found on
Ravelry
. They were supposed to be laced up with ribbon, but as this was the Buy Nothing Swap, and I had no ribbon, I made i-cord for the laces instead.
Knit dishcloths
A wallet and bracelet made from the circuit board from inside a keyboard, and magnets made from the keys. Searching for that keyboard is what caused my
closet fiasco
.
Polymer clay embellished crochet hooks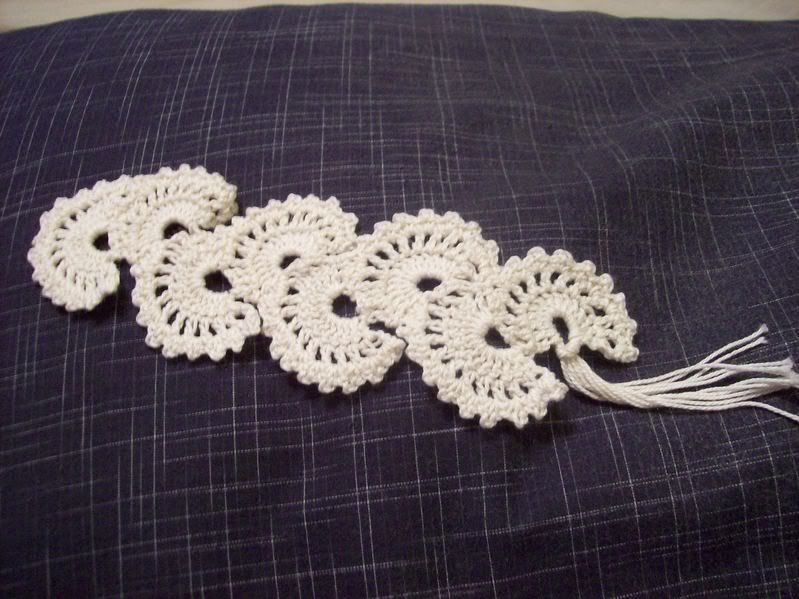 And- A crocheted bookmark, from the Fan Bookmark pattern by Crochetroo on Ravelry.
I'm so glad it wasn't all lost to the unknown forever...